Wallingford 350th (+2): Three Cheers for Gaylord Gauntlet 2022!
Another FANTASTIC Wallingford350 Event was held over the weekend, the Annual Gaylord Gauntlet! One of my very favorite events of the year, which benefits the various programs for patients and the community as well as the Gaylord Sports Association which provides adaptive sports for people with physical disabilities.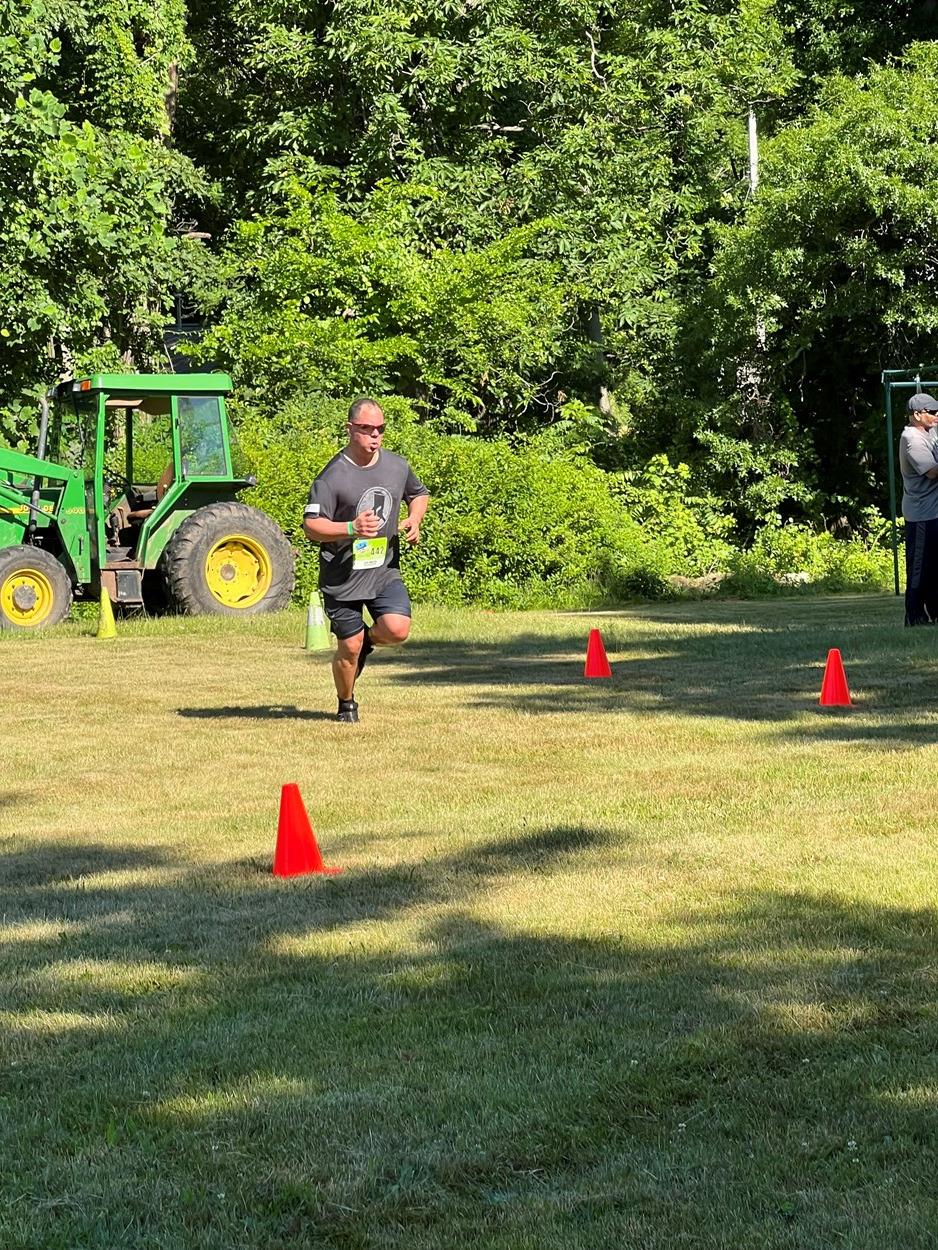 (I must admit that inevitably I ask myself somewhere half-way through WHY I am putting myself through this. The self-doubt is quick though as I see the adaptive athletes who have had to overcome much more challenging obstacles than I have.) Their intestinal fortitude is both inspiring and motivational. THREE CHEERS! Hip, Hip, Hurray! Hip, Hip, Hurray! Hip, Hip ...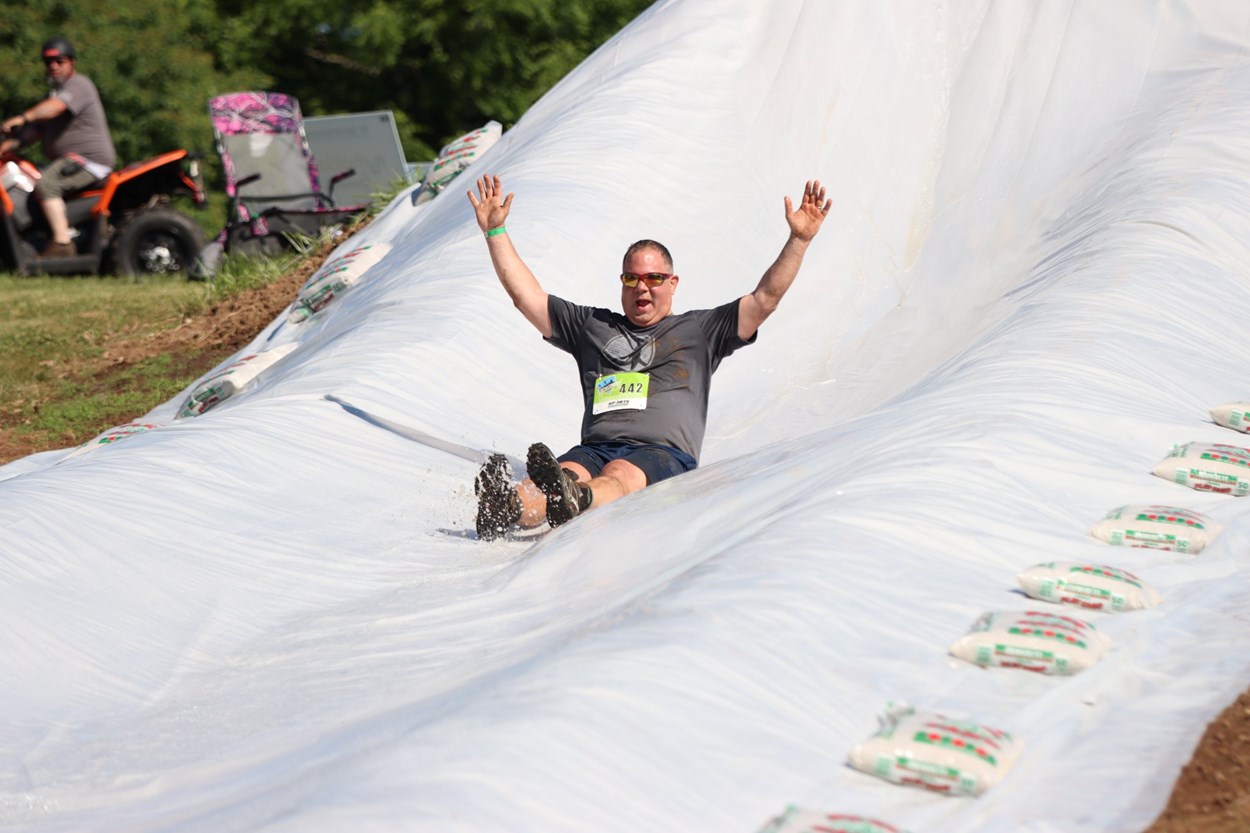 HURRAY!