Rep. Fishbein and Sen. Suzio Host Successful Town Hall in Cheshire
Rep. Fishbein and State Senator Suzio recently hosted a successful town-hall-style meeting for constituents in the council chambers of the Cheshire Town Hall building.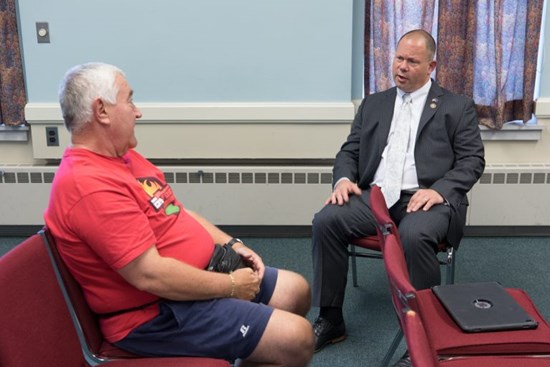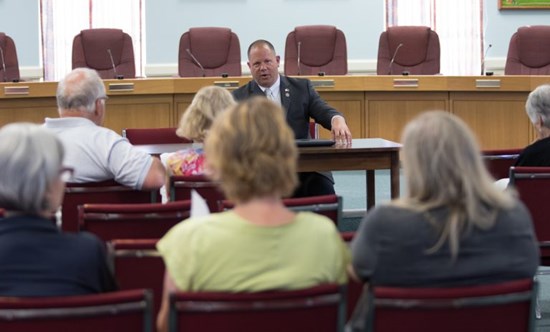 Many Cheshire residents attended, and listened to a breakdown of the recently-ended 2018 regular and veto sessions, and to ask questions about specific issues. The conversation varied between topics, but most of the evening was spent discussing the state budget deficit, the SEBAC union contract, how those two are linked and how they affect Connecticut's overall fiscal health. Other topics included the bump stock ban, road and bridge construction and repair, tolls and social safety net programs.