New 988 Suicide & Crisis Lifeline Unveiled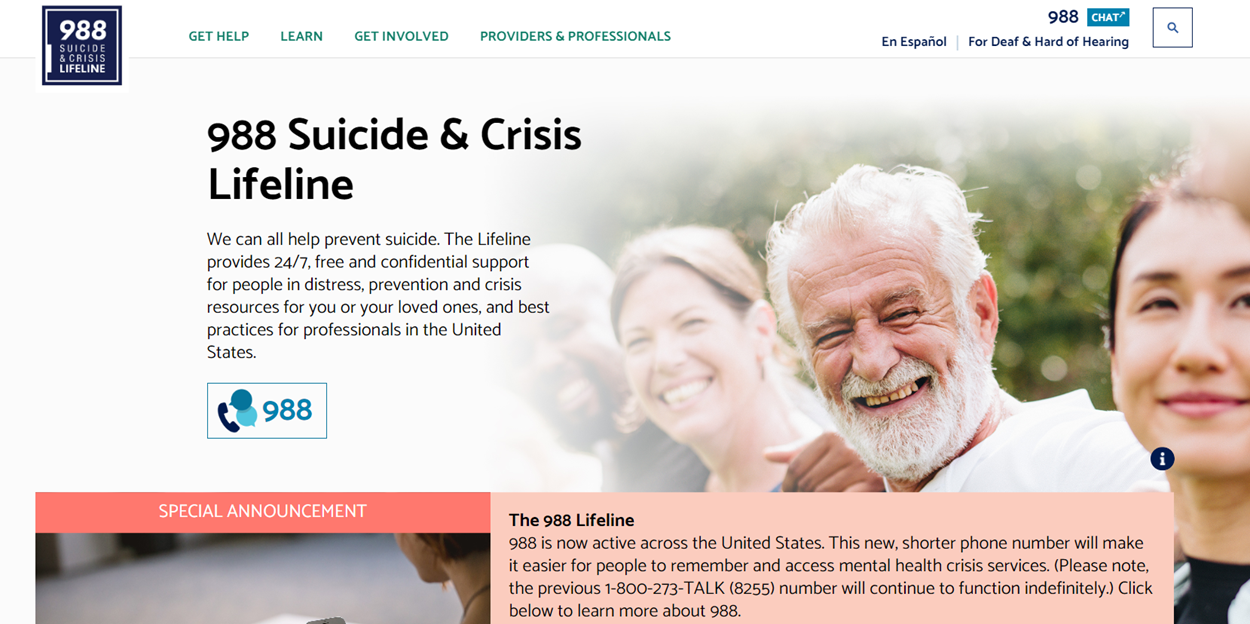 An important priority this past session was to address mental and behavioral needs of our residents. One important measure we passed included funding for the 988 Suicide and Crisis Lifeline.
As of July 16th, that number is active. If you or someone you know needs help, please reach out to either the 988 line, medical or emergency service professionals or trusted family and friends.
YOU ARE NOT ALONE. Help is available.
For more information, please click HERE.