Julen Lujambio is Troop 4's newest EAGLE SCOUT!
Very honored to be a part of Julen Lujambio's Eagle Scout Court of Honor today!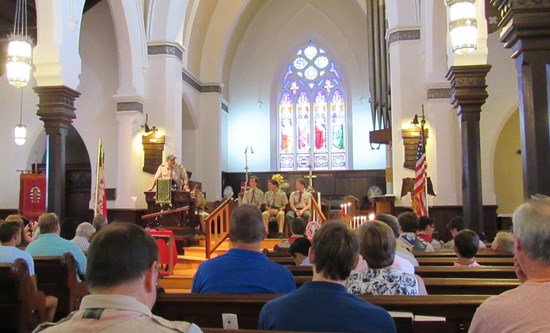 Many Eagle Scouts soar to great accomplishments in life. After hearing today about Julen, I know his future is one to behold.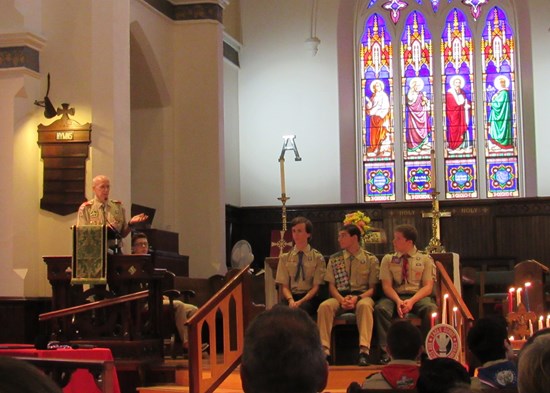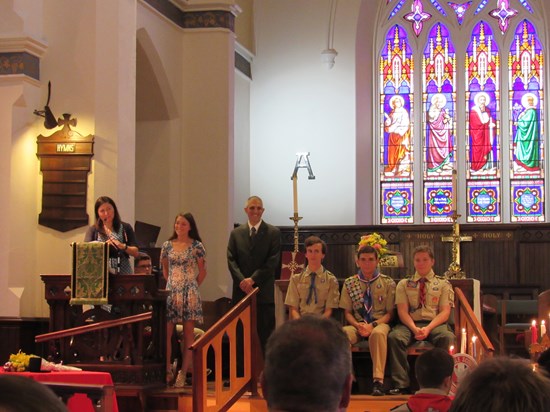 CONGRATULATIONS to Julen for his current accomplishments and for very many yet to come!