Celebrating Read Across America Day!
Keeping with tradition and in celebration of Read Across America Day, today I was honored to join Ms. Porto's 4th grade class at
Pond Hill Elementary School
to encourage reading and promote literacy.
The kids were able to enjoy a brief break from their normal class routine while I read "If I Ran Your School" and "Nancy Clancy Super Sleuth."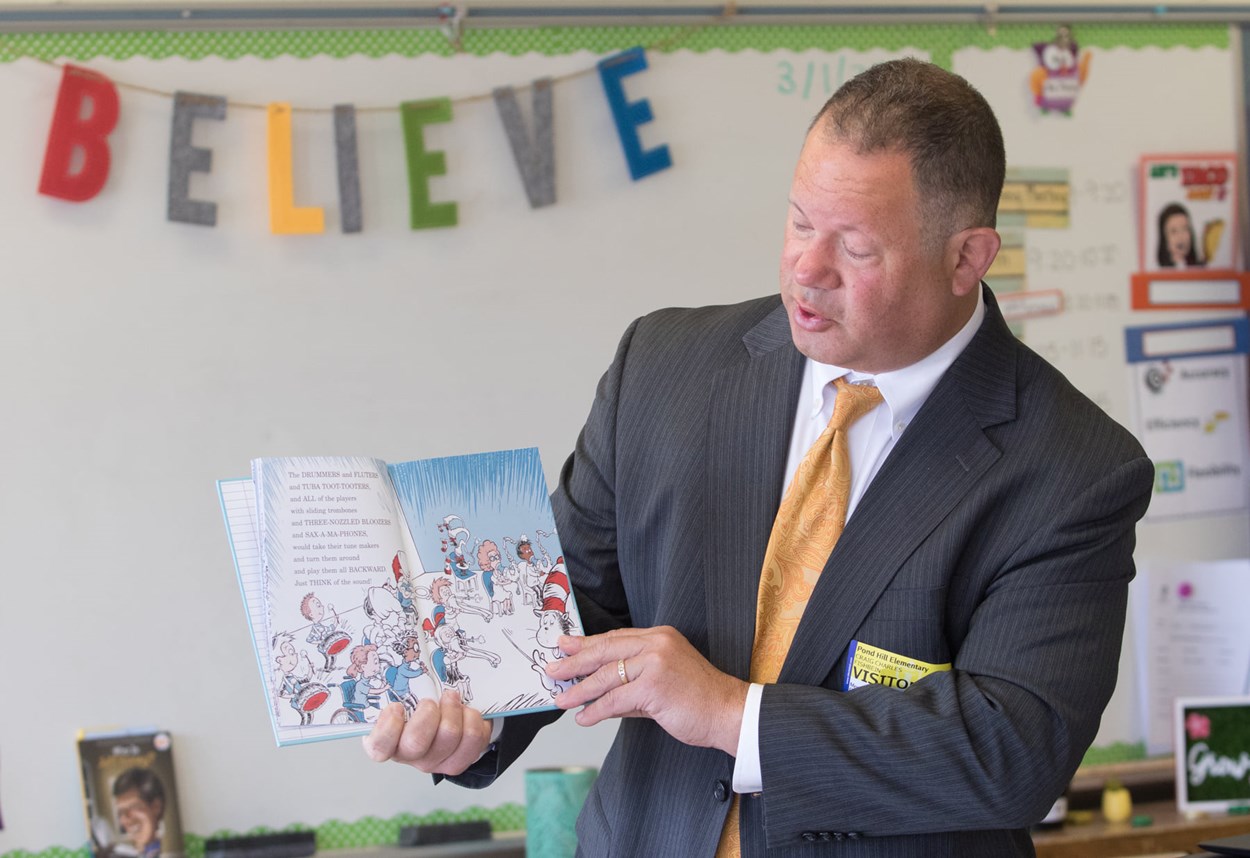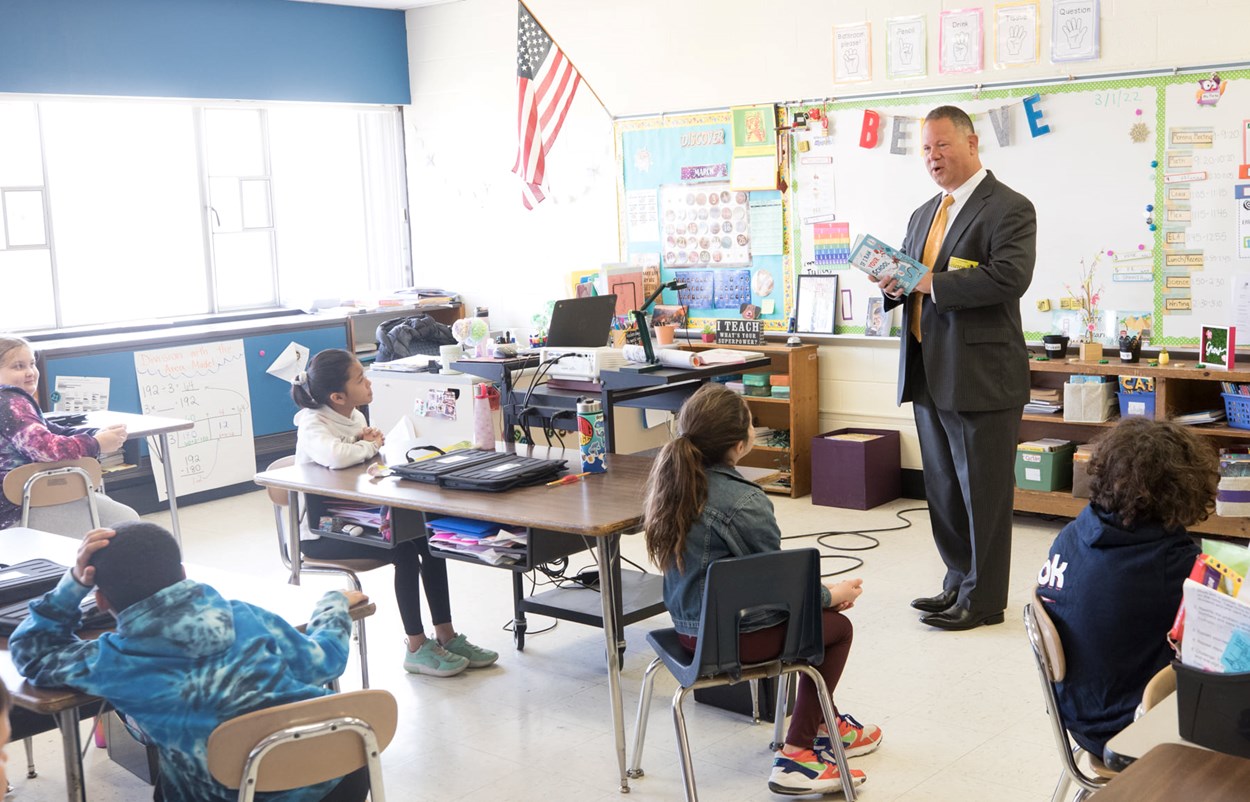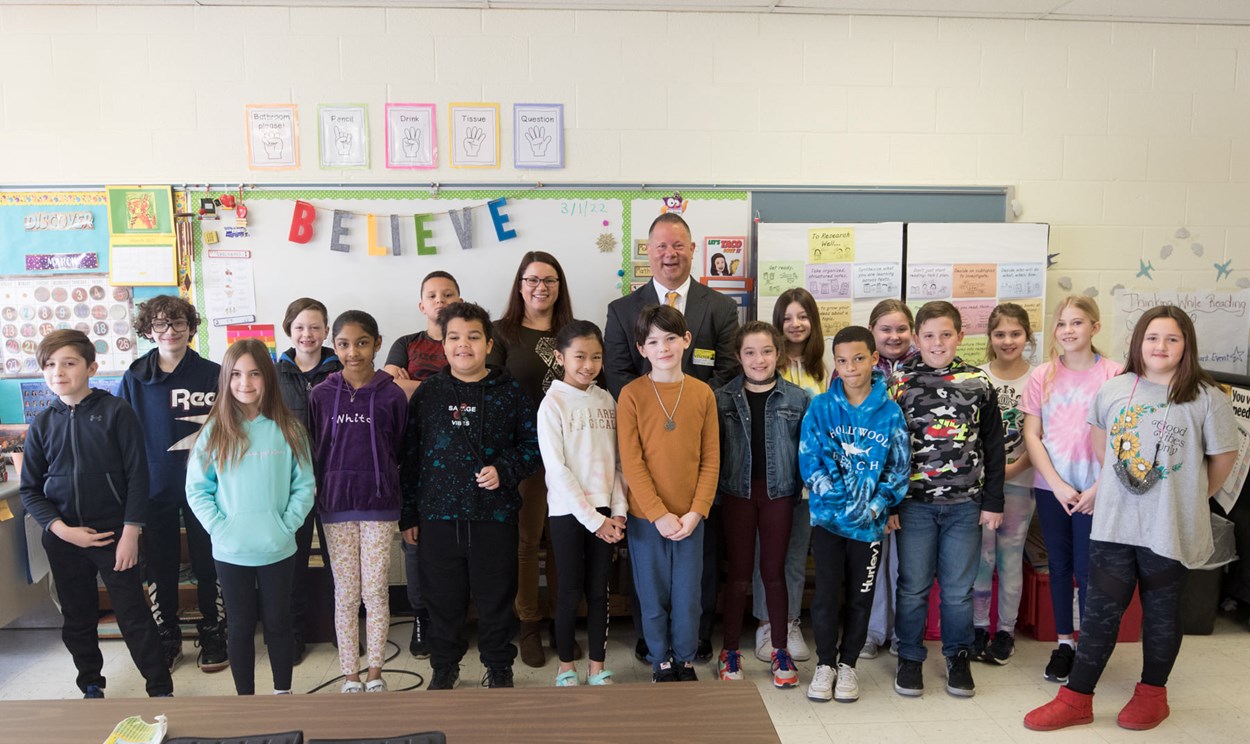 Thanks again for hosting me!