A petition to help families struggling to pay their energy costs
Today, I joined many of my colleagues in signing a petition asking for a special legislative session to consider using unassigned federal ARPA funds to bolster
the Low Income Home Energy Assistance (LIHEAP) program.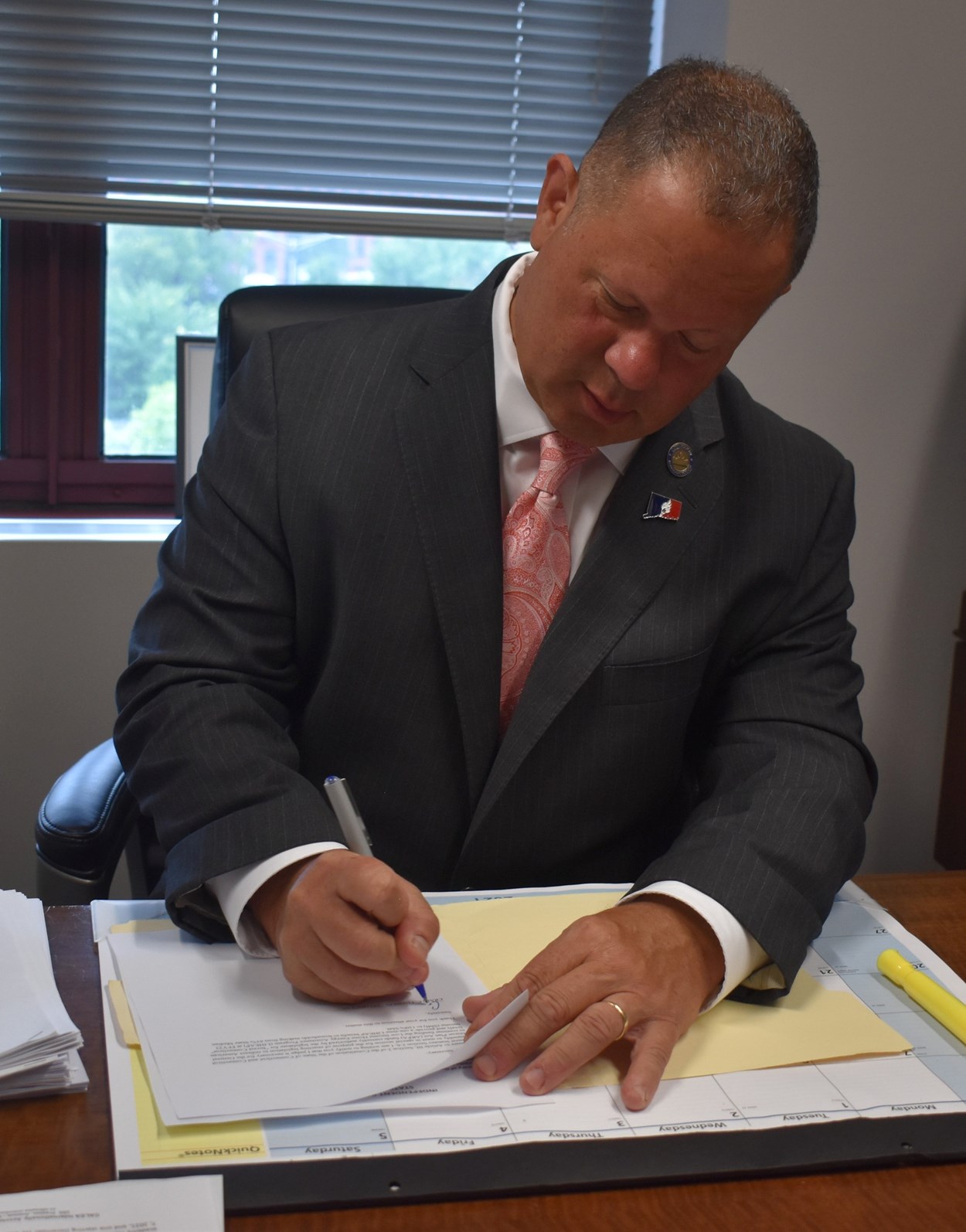 As the economy enters recession, with inflation and energy prices climbing, many more Connecticut families are struggling to pay high energy bills this year.
Currently, the state's plan calls for a 40% decrease from last year's appropriation of $129 million (down to $79 million). This amount is even lower than pre-pandemic LIHEAP levels. Given the present economic times, there will most likely be more need for this funding, and I think that this would be a good use of the unallocated federal ARPA dollars our state has received.
Others may believe to the contrary, but that is the role of good-natured debate. The first step though, is a special session to begin those discussions. Here is a copy of the petition: