Please Protect Your Animals from Cold Temperatures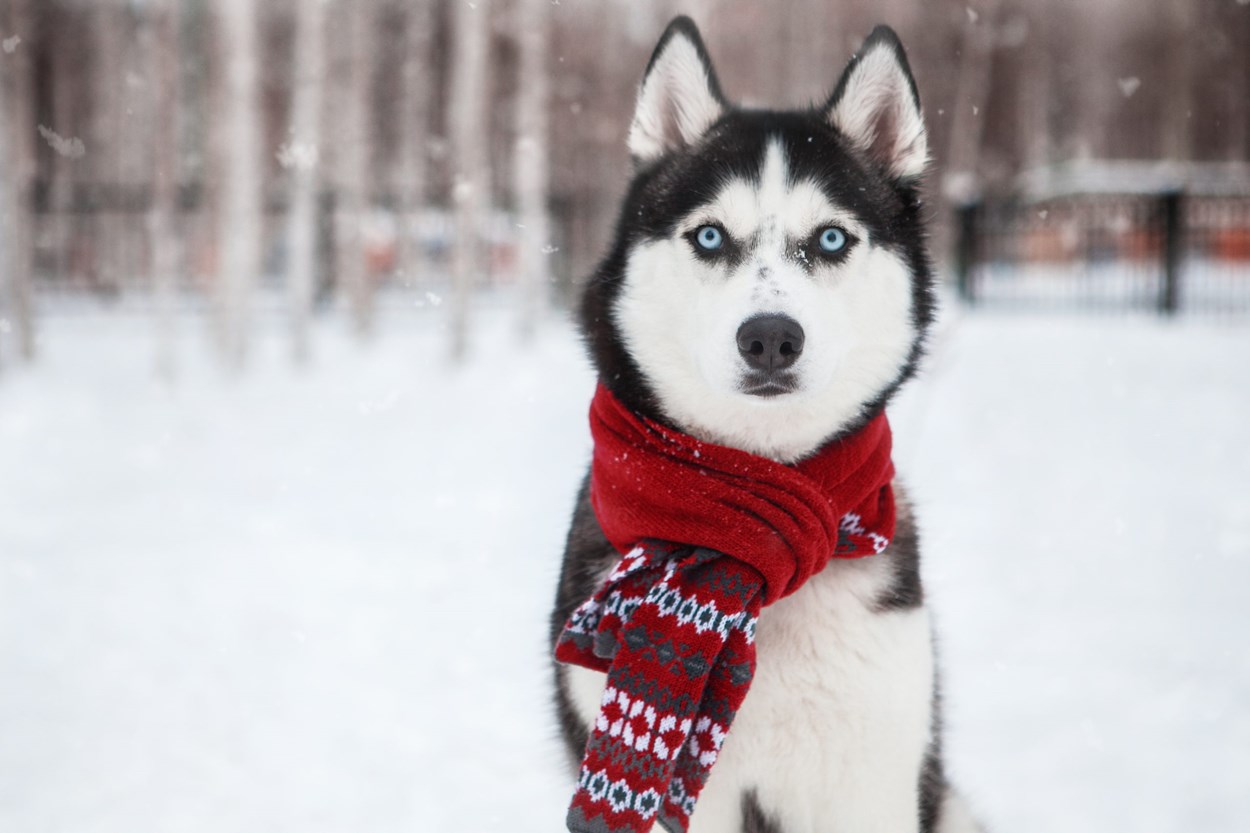 With the potential for major snow this weekend, and with temperatures expected to stay low and wind chills making it feel even colder, it's important to think about the care of your pets, too!
Some animals, like our state's beloved Husky, enjoy being outside in the cold and snow, but even they have their limits. Leaving animals exposed to extreme weather is cruel, can be deadly for them, and could be against the law.
If you suspect abuse locally, please contact: Cheshire Animal Control, Wallingford Animal Control or your local police department.
The ASPCA and the Humane Society of the United States offer good information and tips to keep animals safe and healthy.
To make sure your pets are properly protected and cared for, the Humane Society offers the following five tips to protect pets in winter, and guidelines on what to do if you suspect animals are being mistreated.
Keep pets sheltered
Bundle up, wipe down
Remove common poisons
Protect outdoor animals
Speak out
If you suspect an animal is being abused, including being left outside in extreme heat or cold, please: