Home
❭
News
❭ CT General Assembly Conservative Caucus Questions Gov. Lamont's Business Closure and Landlord/Tenant Orders
CT General Assembly Conservative Caucus Questions Gov. Lamont's Business Closure and Landlord/Tenant Orders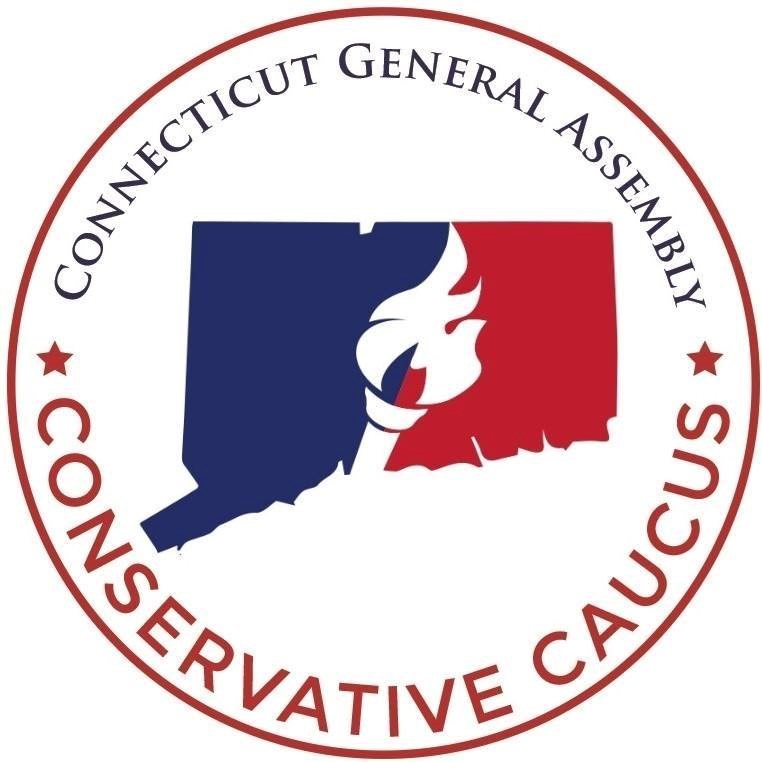 From the Record Journal Newspaper - 4/17/2020
CONSERVATIVE LAWMAKERS CRITICIZE GOV. LAMONT'S EXECUTIVE ORDERS CLOSING, RESTRICTING BUSINESSES
A group of Republican state legislators released a letter that criticizes Democratic Gov. Ned Lamont's executive orders shutting down some businesses and restricting the operation of others.
The letter from the state House conservative caucus this week said the governor was taking a "one size fits all approach" when the impact of coronavirus has varied greatly from county to county.
"The statewide shutdown you have imposed is unnecessarily putting an untenable strain on Connecticut businesses and institutions to the point that many will never recover," the letter said. "People in parts of our state are being hurt more by the cure than by the illness."
To read the rest of the article, please click HERE.
The members of the Connecticut General Assembly Conservative Caucus include: Rep. Mike France, Chair (R-42); Rep. Craig Fishbein, Vice Chair (R-90); Rep. Anne Dauphinais, Secretary (R-44); Rep. David T. Wilson, Treasurer (R-66); Rep. Tim Ackert (R-8); Rep. Doug Dubitsky (R-47); Rep. Rick Hayes (R‑51); Rep. Kurt Vail (R-52); Rep. John Piscopo (R-76); Rep. Gale Mastrofrancesco (R-80); Rep. John Fusco (R-81); and Rep. Vincent Candelora (R-86).